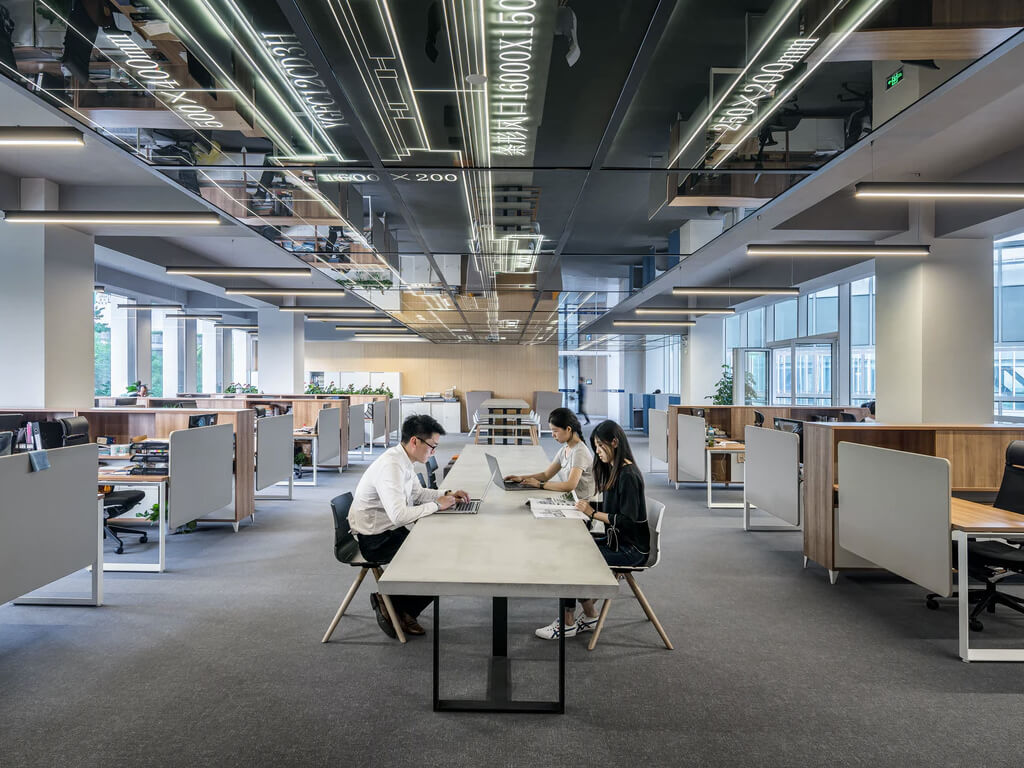 Who we are.
Trelia Data S.L is an international Australian-Spanish joint venture, focused on the development of environmental data management systems.
Innovation and experience are combined to create new solutions using cutting-edge programming and data analytics techniques.
Our staff includes a multidisciplinary team with some of the most experienced developers in environmental data management systems.
Software development..
Data analytics.
Dataloggers.
Customization
Our developments allow a total customization of the systems to the client's requirements
Legal compliance
All calculations are carried out following the strict criteria of the applicable regulations for each particular case.
Advanced data management made easy
Flexibility and customization in the way you analyze and visualize your data
Easy network management
Easily track the status of any instrument on your network from your phone or computer. Know immediately if any of your instruments has a failure or is out of specifications.
Products
Explore our products
All
Equipment
Desktop
Web
We keep growing
Since the start-up of our company, we have been expanding our client portfolio with new products and services, always with the aim of giving the client the information they need on the place and at the time they need it.
Monitoring stations There are already more than 200 monitoring stations using our systems.
ProjectsIn wo years we have already reached 40 projects both for the supply of applications and associated services
Years of experience Our staff has more than 27 years of experience in the field of software development for environmental applications.
Countries Our systems have already been deployed in 8 countries and all 5 inhabited continents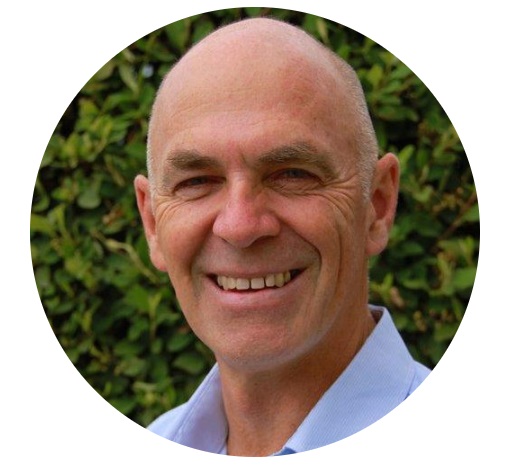 Paul Thomson
CEO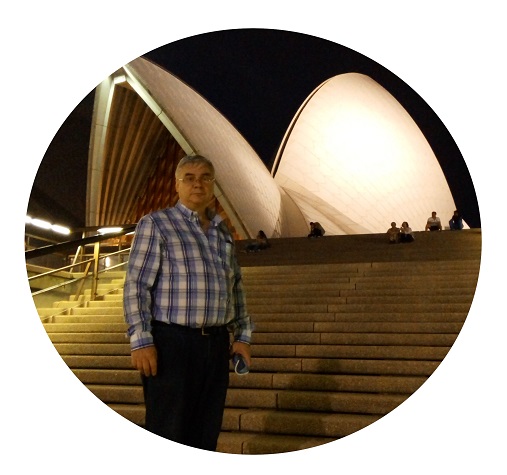 Angel Ayesta
R+D director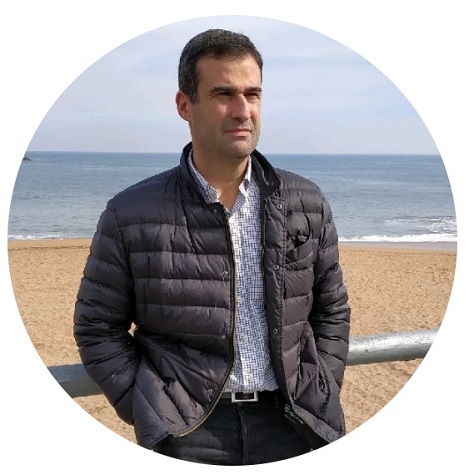 Modesto García
CTO
Luis García
Principal Consultant Air Quality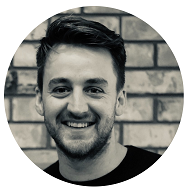 Gary Brown
COO
Contact
Contact information
Spain Location:
Centro de Empresas La Curtidora, 33402 Gutierrez Herrero 52, Aviles, Asturias , Spain
Australia Location:
31/398 The Boulevarde 398 The Boulevarde, Kirrawee NSW 2232, Australia
Email:
info@treliadata.com