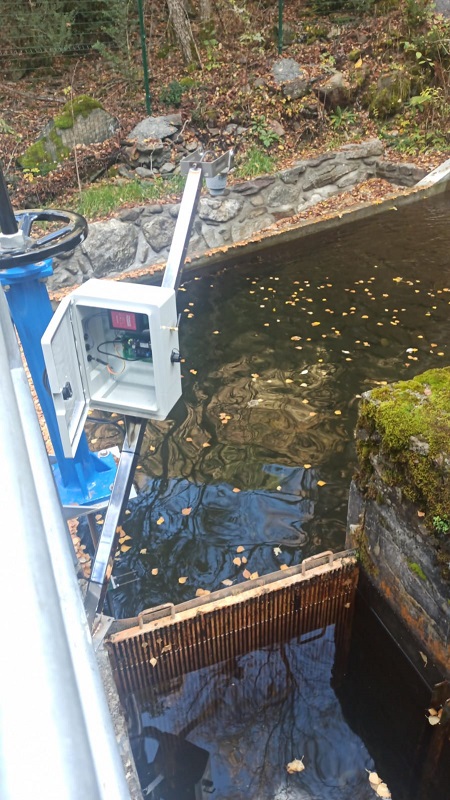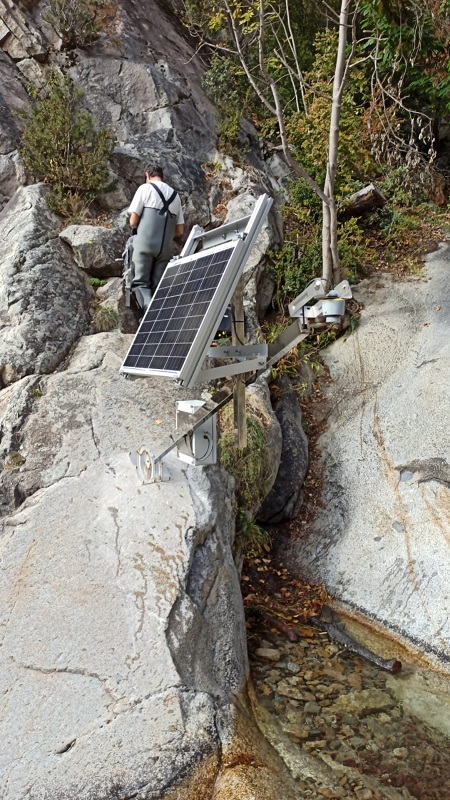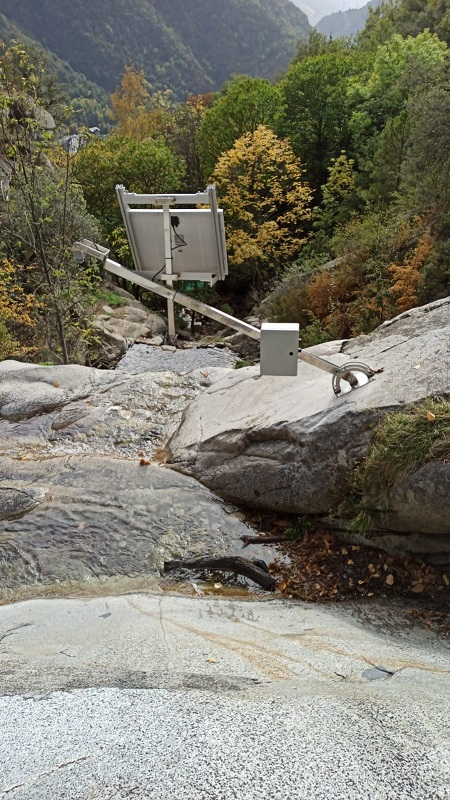 Product Information
Category: Water level monitoring
Applications: Monitoring of catchments, tank levels, flood preventions
Converge LM
The Converge LM system consists of a Radar-type probe for non-contact level measurement in simple applications where requires a high degree of protection. It is especially indicated for use in water treatment, pumping stations, storm tanks, open channel flow measurement and level monitoring in rivers and reservoirs.
For the capture and transmission of data we use our datalogger Converge Log Mote that at ultra low consumption unites multiple communication possibilities such as GPRS, 4G NB IOT or LORA.
The system can work completely autonomously using a solar panel and batteries.