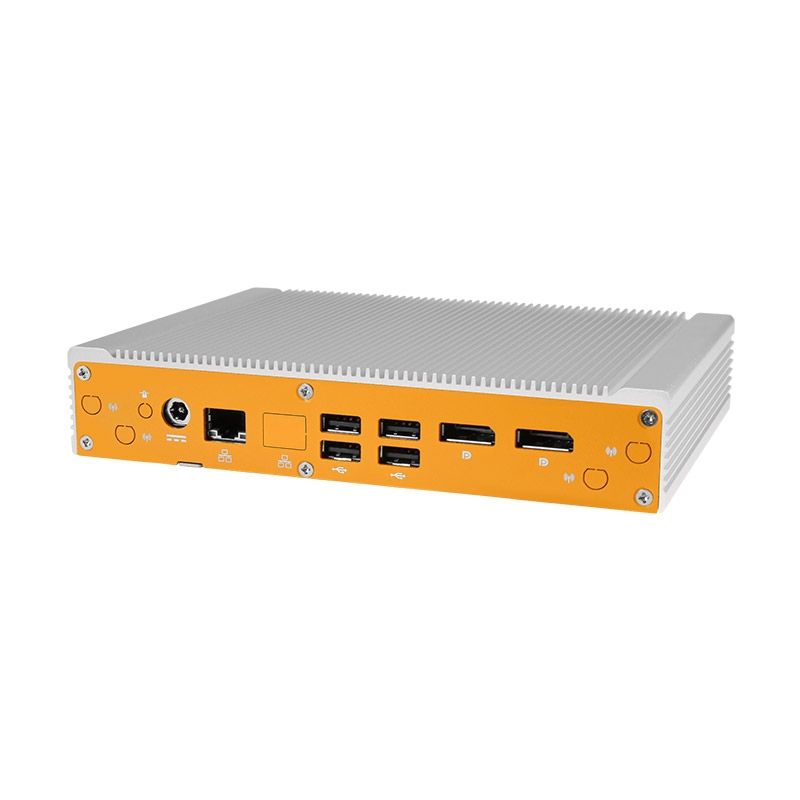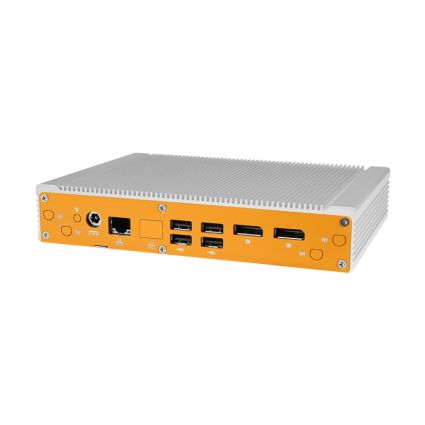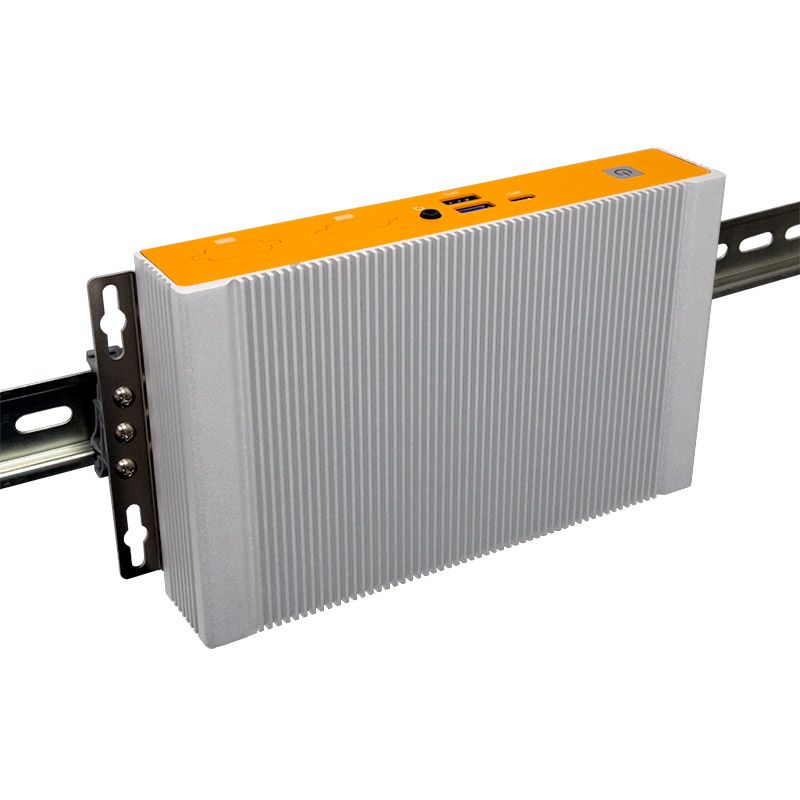 Product information
Category: Data acquisition system
Applications: Air quality, emissions, discharges, meteorology
Converge Log
Data acquisition system for industrial environments.
Based on a PC with Windows 11, it allows the acquisition of data from any type of equipment with output digital or analog.
The software has been designed in accordance with the EN 17255 Standard, meeting all its requirements as a system data acquisition for continuous measurement of emissions.
Multiple configurations depending on the acquisition needs.